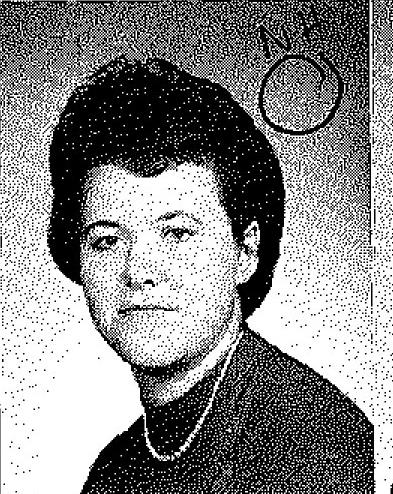 If this is the Carol I knew as Anne (Carol Anne Hall), she died in the 90's of ovarian cancer. She had been living in Gaithersburg; I believe she worked for NOAA.
Catherine Owen

Carol was smart, sweet and enjoyed photography. She got me to think about getting a decent camera, which led me to my most important hobby. I'm sorry I didn't get to see her after graduation.
Robert Hall
I was in a carpool with Anne along with Jennifer Harting, and Anne was someone I really wanted to see again. I'm so sorry. We better all get together quickly as time ticks along!!