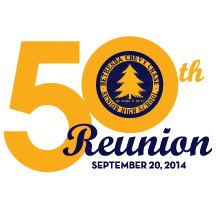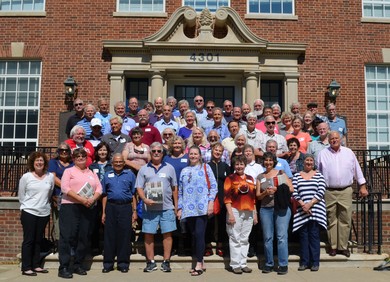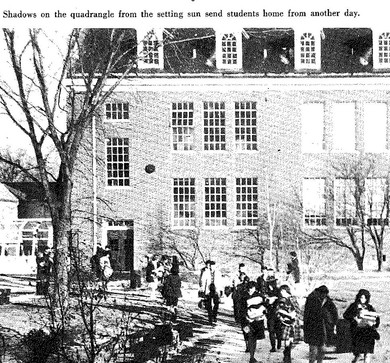 50th Reunion Committee:
WANTED: Website Administrator
We are seeking a volunteer to oversee the bcc.64 website. Until the next reunion planning begins, basically the new site administrator has it easy....monitoring the "Message Forum," periodically sending out emails to the class and changing the home page message a few times a year. All of these tasks are easily learned and Steve has agreed to make himself available as well as the excellent ClassCreator technical support staff that can be reached within a day's notice. If you are interested, please contact us to learn more about what would be required. FYI: THE WEBSITE IS PAID UP FOR 5 YEARS!
WANTED: Chair for Future Reunion
We hope that one of you will be willing to step up to oversee the planning of a future reunion. Please contact one of us for detailed information. And know that all of the "Committee" have expressed the desire to provide assistance throughout the process if need be.
Previous "Home Page Messages" Still Apply:
Many of you are still having interesting conversations (via the "Message Forum"). Let's keep-it-up to keep-in-touch and report life events. Also, please remember to update your profile if anything changes (address, phone numbers, email, etc.)
Note: If you don't log on within 6 months, you will receive an automated message from the website asking you if there's been any changes and to update your profile.
If you are in-touch with "missing" classmates, please encourage them to register on the bcc64.com website so we can send updates, invite them to our next event and join class conversations on the forum.